To create an account, click on "Sign in" at the top right of the screen.

Then click on "Create one here", below the log in box and fill in the fields with your information, you will receive a confirmation email after validating your account!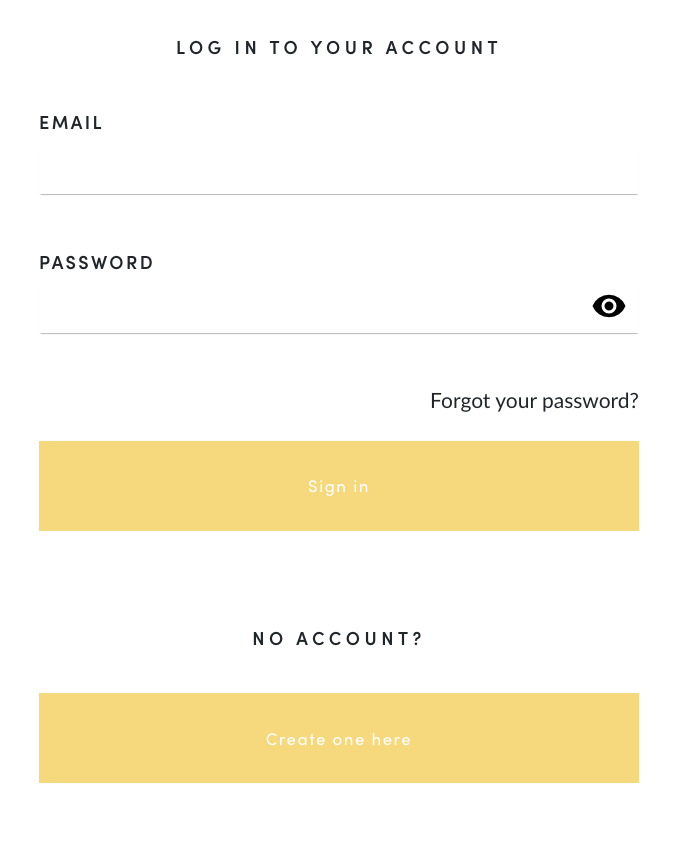 _____
Our customer service is available by email on hello@bobbies.com, on Whatsapp +33 1 86 26 71 38 or through our form.